Non-Non Fungible Token Collection: Archipelagos
A downloadable collection
This is a collection of 20 unique gifs created by me and minted nowhere. You can look at the them here or save them to your computer or buy them. The relative value of those things is up to you. In the case of buying it, even the meaning of that is up to you!
I'm calling these gifs "Archipelago" because I like obvious names. I originally wrote this code in C++ for a pen plotter drawing, but I thought they would make for a cool procedural animation. It seems like the exact kind of thing folks mint as NFTs, but I don't want to do that.
Purchasing a gif here will not make a record on any blockchain that I'm aware of. I will email you a copy of the gif you bought. I'll even delete the original from my computer if you'd like. If you're really pressed to prove ownership, I guess it'll be tricky. I have no idea how you'd resell it, but you are more than free to have a go at it!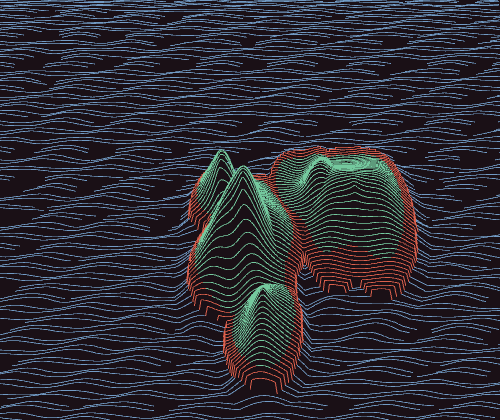 What you get
Well, not much in terms of tangible or resellable goods. You will get the animated gif, but it will be the same one that's visible on this page. It will be added to your Itch account along with the specific image you bought. You will be the only person who "buys" it so there will be some sense of ownership there, and you will definitely be supporting my art for which I will be very thankful! Those things are real and don't require the blockchain! Hell, they don't even benefit from the blockchain!
What you don't get
Beyond an email saying that you own this and it being added to your Itch account, you won't have any definitive proof of ownership. I'm not sure you get much more than that with an NFT, to be honest, but if you're looking for an investment to resell in the future, this probably isn't it. Of course, if you clicked through to an Itch.io page you probably weren't expecting it to be part of your big investment plan.
You also don't get any of the (considerable) baggage of an NFT. Even clean NFTs require the artists and collectors to buy into a weird and unnecessary system that mirrors some of the least admirable aspects of traditional art world. Instead you just pay for it with the money you already have via a really great website for buying indie games.
Nothing was minted and you don't need to do your research to figure out if this particular crypto or platform is quietly causing devastation. That's nice!
Is this a joke?
Kind of. But here's the thing: I do think digital art is real and valuable. I think it's great to support creators financially. And I think curating a personal collection of digital art is a great way to engage with the medium. These stand out to me as positive things when people talk about what they like about NFTs. My big problem is I don't see how the NFT mechanism actually contributes to these goals, and I really don't like the many downsides that crypto brings to the table.
I think the concept of ownership with NFTs is nebulous, but a lot of things about digital goods are nebulous. I buy virtual game pieces for trading card games pretty regularly. I am not going to feed into a nonsense notion of digital scarcity; the images on this page can be replicated infinitely and without any degradation. But if being a digital collector is up your alley, that's rad. I really am only selling one of each of these gifs. You will be the only one who buys it; this project and the specific image you bought being added to your Itch account seems like as good a proof of that as anything. And you really are supporting my art practice by buying one. It's doable! We did it! And we didn't need the blockchain!
If you are here to speculate, I imagine this sounds worthless. It probably is for you! As far as I can tell, all the material benefits of an NFT really only apply to people treating them as investments. Good on you for reading this far I suppose, but our values are badly misaligned.
Stray Thoughts
If you do want to own some art you can touch and even tear in half if you'd like, I sell pen plotter drawings at shop.andymakes.com. The code to create these gifs was repurposed from one of those drawings. Maybe you'd like them!
If you were thinking about minting some of your own art as an NFT, why not make an Itch page instead? It's pretty easy! No cost to mint (you can even set the amount Itch will take from sales)! No crypto at all! Please get in touch with me if you'd like some help setting up a page like this one and I'd be happy to give you a hand.
Finally, I would be remiss to not give credit to Far Few Giants for being the first to sell gifs on Itch (that I am aware of!). Their Anti-NFT sale definitely put this idea in my head.
Exclusive content
Get exclusive access to this collection by purchasing while quantities last.
Archipelago #20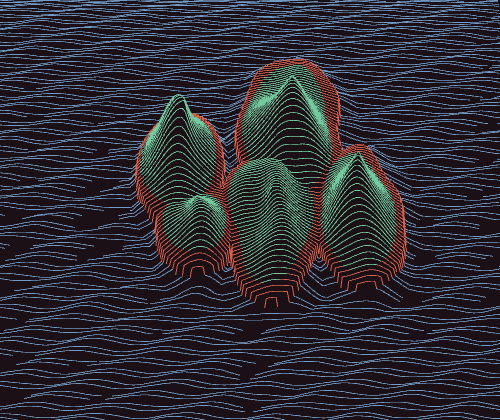 Archipelago #16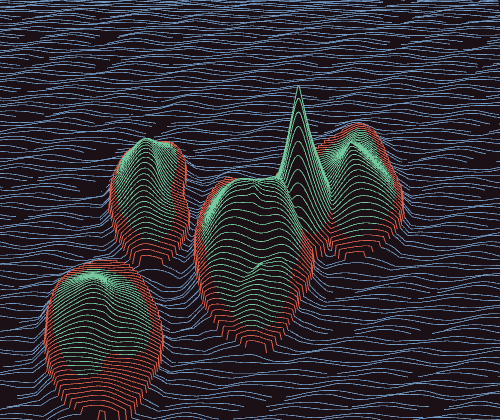 Archipelago #8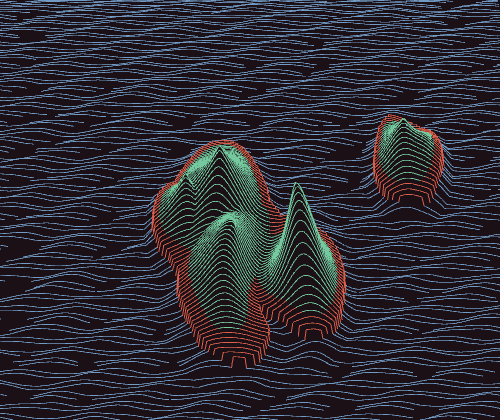 Archipelago #15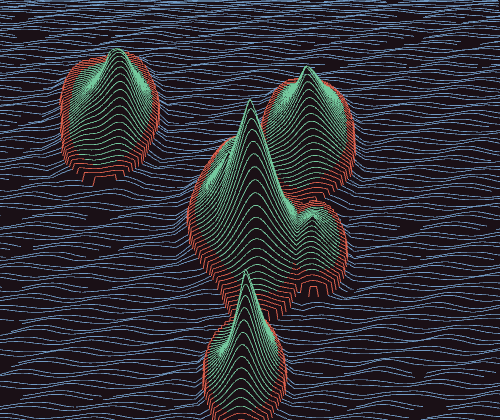 Archipelago #14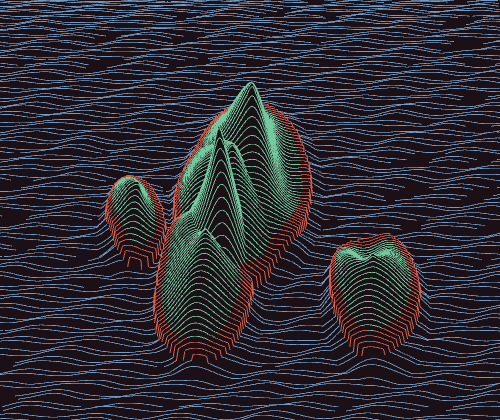 Archipelago #12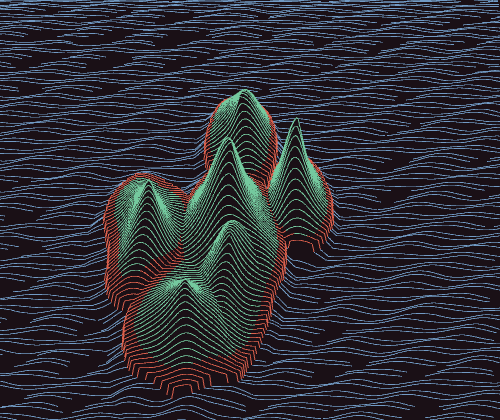 Archipelago #7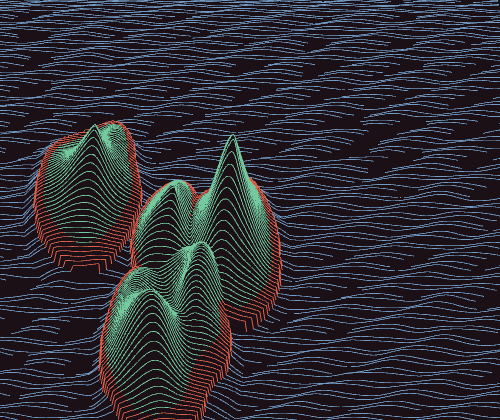 Archipelago #5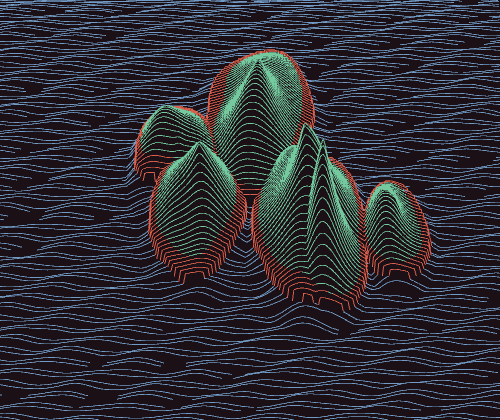 Archipelago #19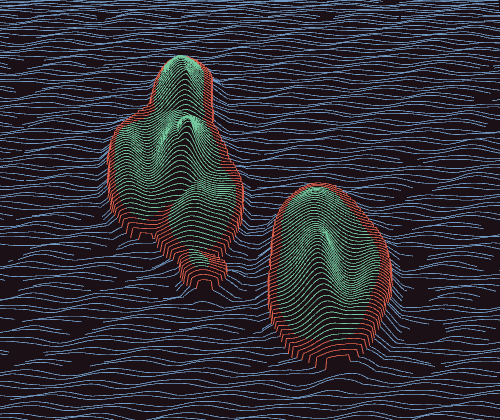 Archipelago #6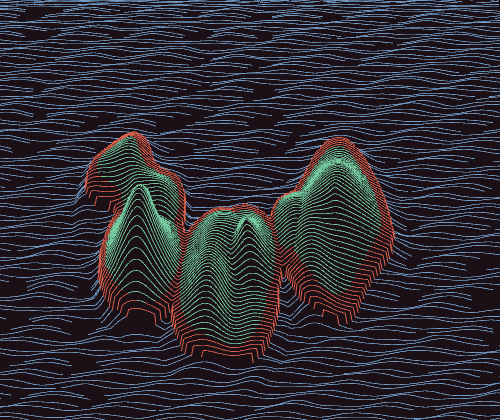 Archipelago #18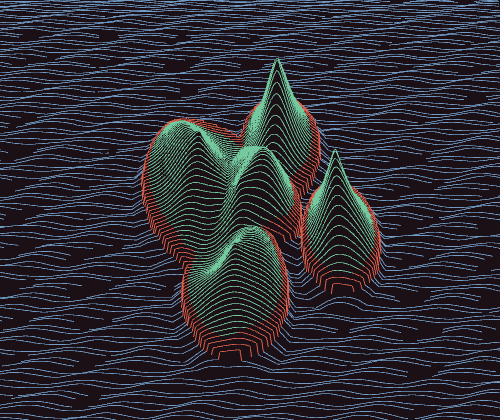 Archipelago #17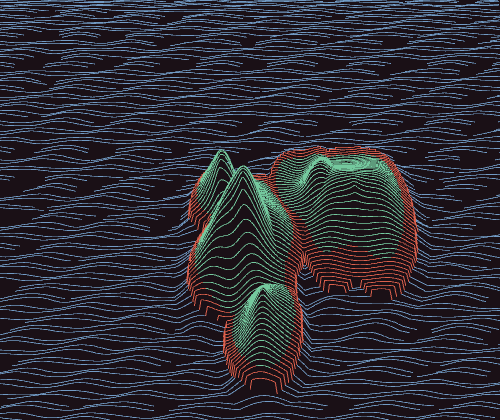 Archipelago #11
Archipelago #10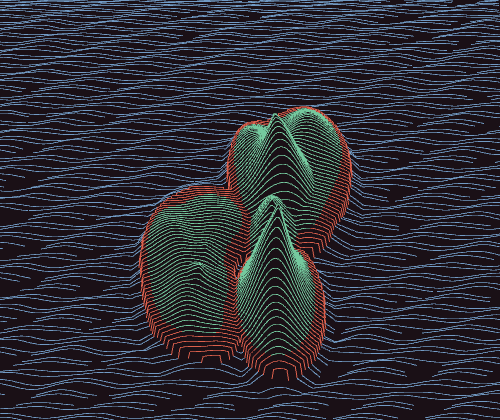 Archipelago #9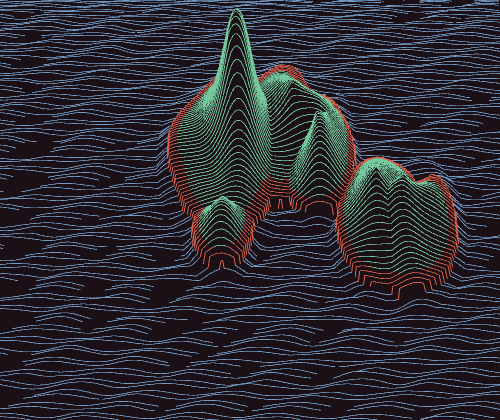 Archipelago #3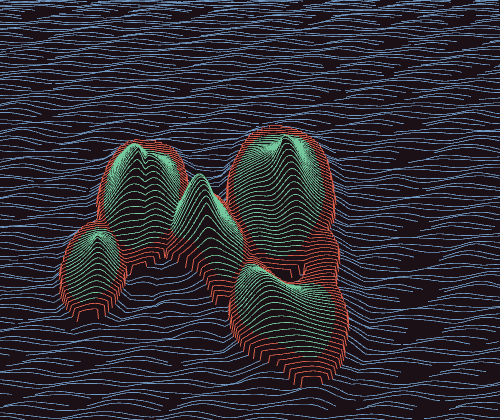 Archipelago #2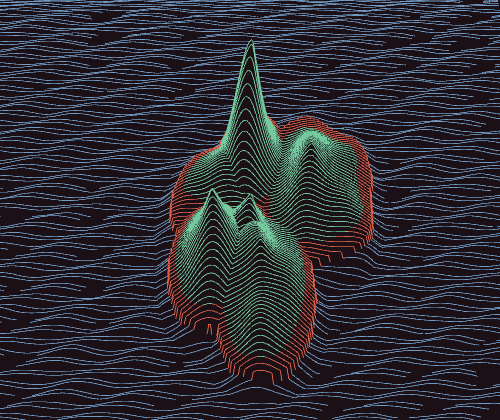 Archipelago #4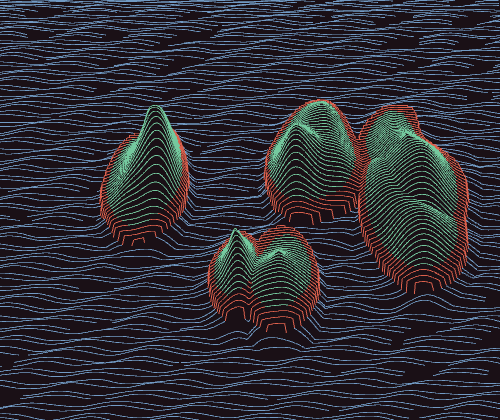 Archipelago #13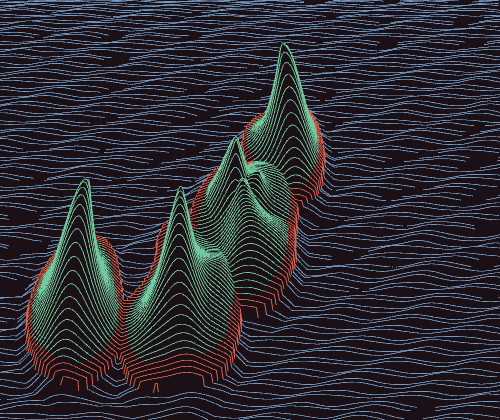 Archipelago #1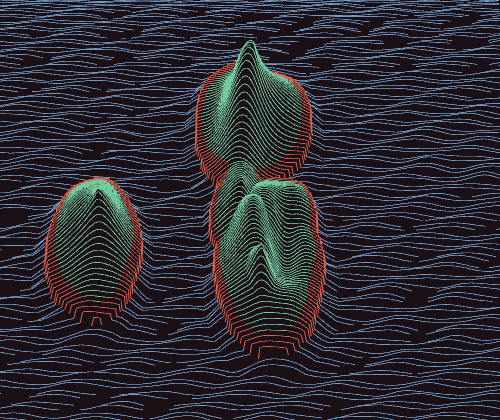 You will get access to the following files:
a_text_file_that_says_you_bought_it.txt
104 bytes